PHOTO TOURS & HOLIDAYS
I have experienced many photographic trips/tours in various parts of the world and understand that many people who enjoy photography may not require 'training' but instead, would like the facility of an organised photographic trips. Therefore I have chosen a few of my favourite places where I know that the guides and facilities are fabulous and which match those which photographers require. These trips provide plenty of opportunity for questions, trouble shooting, tips and sharing advice.
Camargue - White Horses & Black Bulls
A trip to the Camargue, Southern France in order to photograph the legendary white horses; an ancient breed of horse indigenous to the area. These famous horses have lived here for centuries in semi-feral conditions in the harsh environment of the marshes and wetlands, developing stamina, hardiness and agility for which they are known today.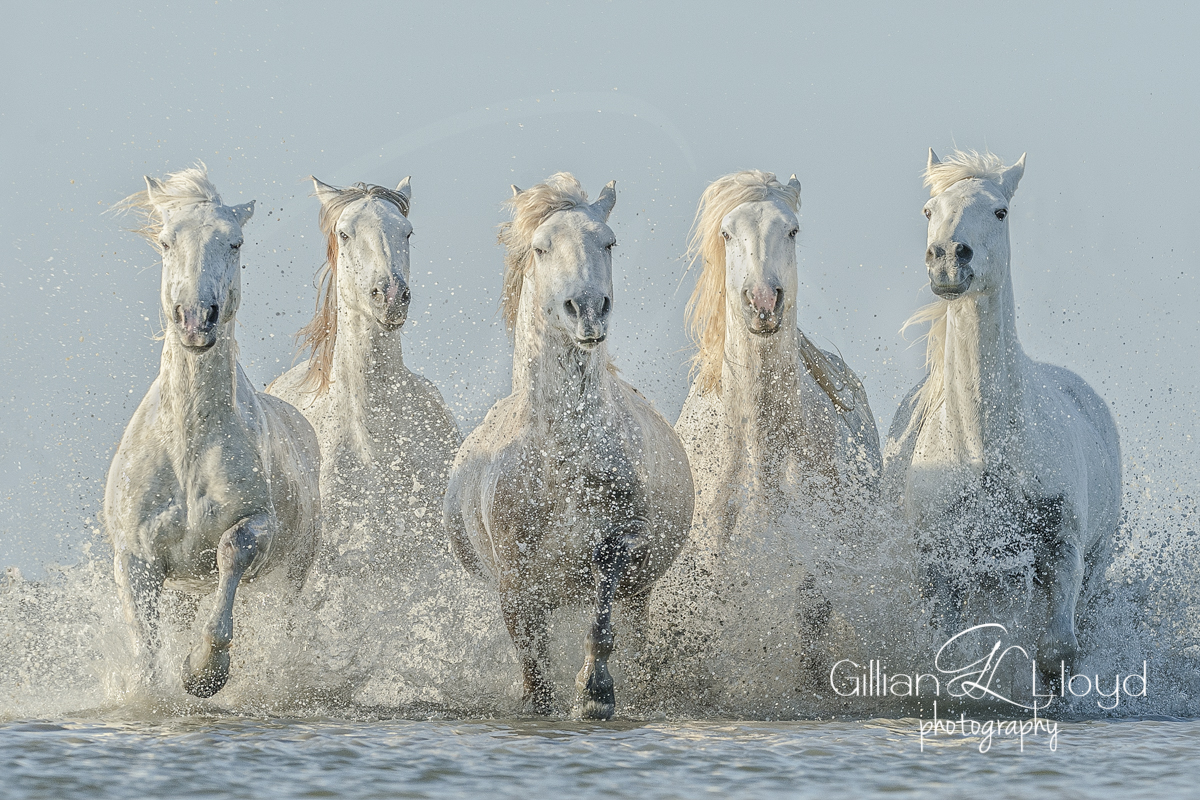 For more information see: http://spark.adobe.com/page/F6vsx/
Polar Bear Safari
Organised direct with the highly acclaimed 'Churchill Wild Eco-Lodge Tours', this is a trip like you've never experienced before. You'll be staying in a warm comfortable eco lodge on the shore of the Hudson Bay, near Seal River Estuary, Manitoba, Canada. You'll take a daily walking safari giving you the opportunity to see bears and other wildlife from tundra level. An experience not to be missed. As the season is limited and there is a max number 16 people, early booking is recommended.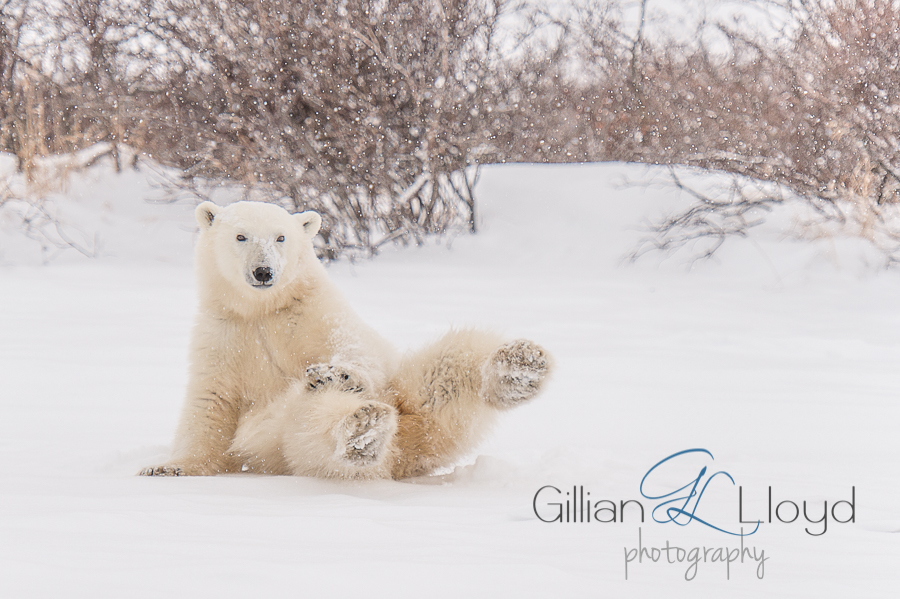 PRIVATE SAFARI - Maasai Mara, Kenya.
A private photographic trip of the glorious Maasai Mara. Our stay will be at a specially chosen camp with experienced and knowedgable guides who will provide us with the very best opportunity for capturing the facinating daily life on the Mara.
You will have your own vehicle - and specially chosen guide who will have photographic knowledge to allow you to get best photographic angles for your images. If you wish to be accompanied by an experienced photographer then this can also be arranged. Days will be spent as you choose - you can spend as much time as you wish at a chosen location or choose to look for a specific sighting. Ideal for keen photographers and maybe not-so-keen partners!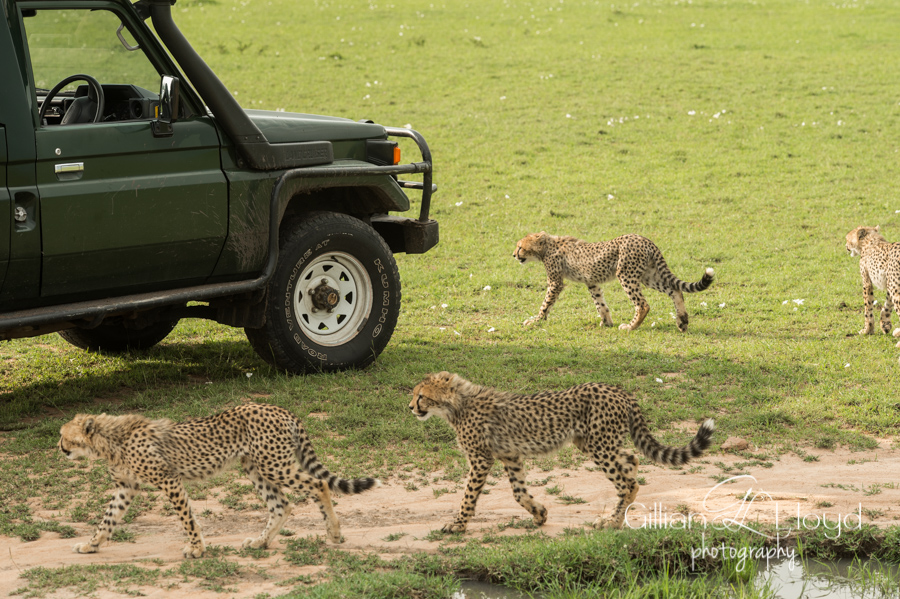 For further information on dates, itinerary and costs please contact Gillian via this website or email direct gillian@gillianlloydphotography.co.uk.