PHOTO TOURS & EVENTS
I have experienced many photographic trips/tours in various parts of the world and understand that many amatuer photographers may not require 'training' but would like the facility of the guiding photographic trips have to offer. Therefore I have chosen a few of my favourite places where I know that the guides and facilities are fabulous and which match those which photographers require. These trips do not boast formal tuition instead being more relaxed however, there will be plenty of opportunity for trouble shooting, tips and sharing advice.
Camargue - White Horses & Black Bulls
Ref:WH2017
Join us in April 2017 to photograph the legendary white horses, an ancient breed of horse indigenous to the Camargue area in southern France, where they've lived for centuries in semi-feral conditions in the harsh environment of the marshes and wetlands, developing stamina, hardiness and agility for which they are known today.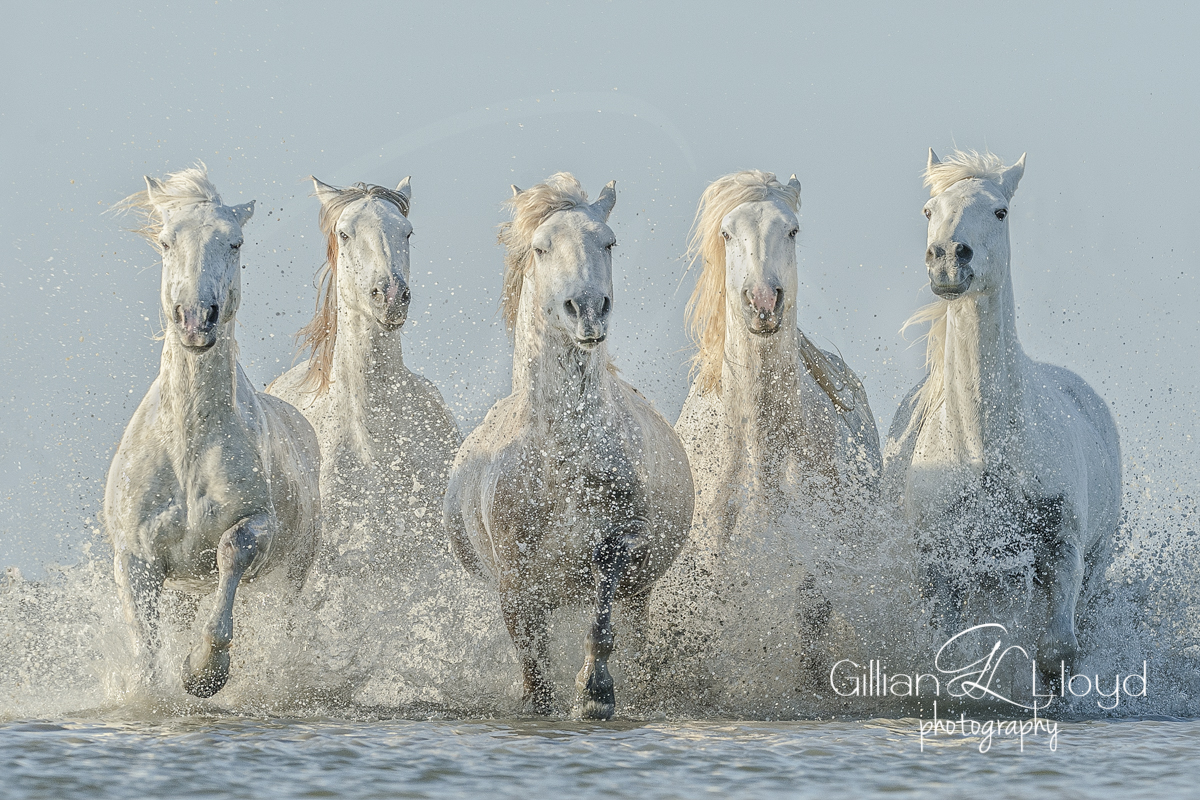 For more information on how to book plus prices see: http://spark.adobe.com/page/F6vsx/
Polar Bear Safari
Ref:Can2017 & Can2018
A trip like you've never experienced before. You'll be staying in a warm comfortable eco lodge on the shore of the Hudson Bay, near Seal River Estuary, Mannitoba, Canada. The Lodge maximizes viewing potential including daily walking safaris giving guests the opportunities to see bears and other wildlife like no adventurer. Max number 16 people.
Bookings for 2017 - limited spaces left. Bookings for 2018 now being accepted. Various dates Prices on request and will be based on sharing. Includes: One night each on outward and return journey in Winnipeg, four nights at the Lodge, roundtrip airfare between Winnipeg, Churchill, and Lodge. Most meals are included. *Due to the exclusivity and number limitation of this trip; arrangements are made direct with the lodge who arrange internal transportation. Flights to and from Winnipeg are not included. Insurance is required. Full information is provided on request. Deposit of 20% is required on booking.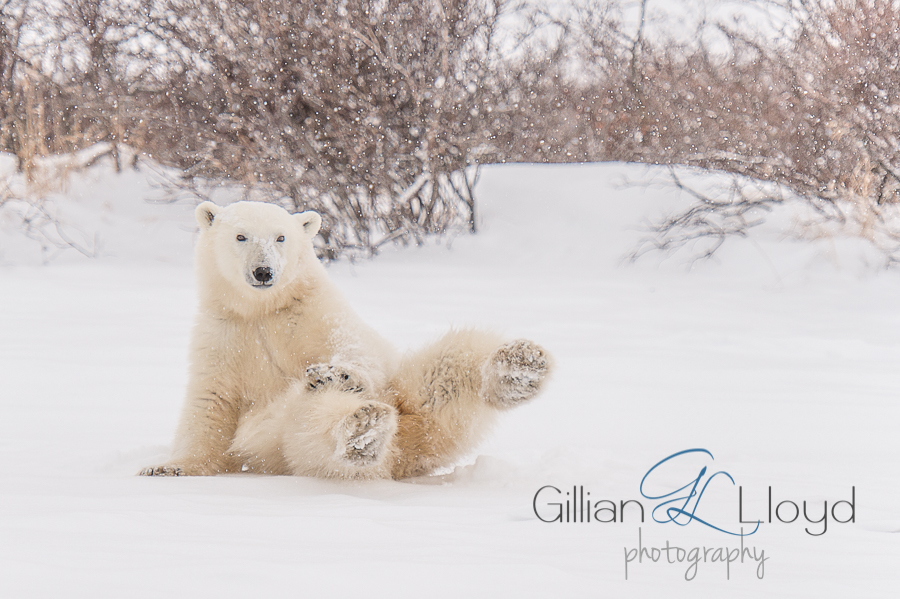 GOZO - Land of Calypso, Maltese Island


Ref:Gozo2017
Whether you are a 'Game of Thrones' fans (Gozo is one of the places where this popular series is filmed) or just love photography - this tour will offer you the opportunity to photograph the Gozitan landscape, the querky festas as well as experience the friendliness of the wonderful Gozitan people. This trip is for a Max of 8 people.
Bookings for May 2017 now open €2,000pp includes: transfers from Malta airport to Gozo, 5 nights accomodation, daily photography trips including all transporation and meals. Not included: return flights to Malta, insurance and drinks.
Full information provided on request. Deposit 20% is required on booking.
PRIVATE PHOTOGRAPHERS' SAFARI - Maasai Mara, Kenya.

Ref: Kenya2017/18
A private photographic trip of the glorious Maasai Mara. Our stay will be at a specially chosen camp with experienced and knowedgable guides who will provide us with the very best opportunity for capturing the facinating daily life on the Mara.
You will have your own vehicle - just two people and specially chosen guide who will have photographic knowledge to allow you to get best photographic angles for your images. Days will be spent as you choose - you can spend as much time as you wish at a chosen location or choose to look for a specific sighting. Ideal for keen photographers and maybe not-so-keen partners! All meals including drinks will be included.
Bookings for 2017 and 2018 being taken. Dates can be arranged to suit. Contact Gillian with your prefered dates of travel. Prices will be advised dependent on time of travel.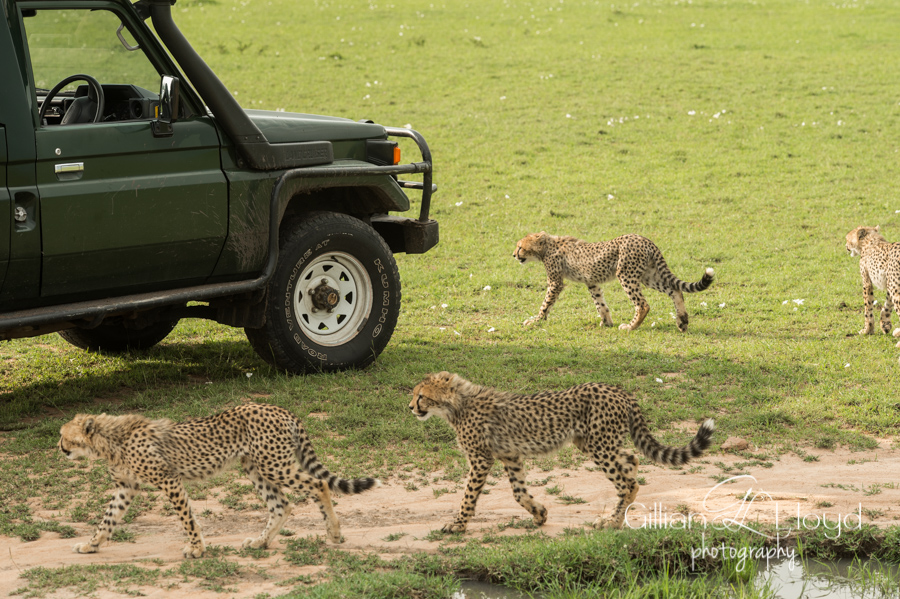 PHOTOGRAPHER EVENT

Ref: Hammerwood2016
A unique opportunity to photograph models within various areas (including the Boudoir) of the amazing Hammerwood Park House (near East Grinstead, West Sussex). Using only available light, this photoshoot allows for creative and different images to be obtained. Suitable for all levels of photographer. Exclusive shoots available on request.
Bookings for May - September 2017 are now open. Sessions start at £180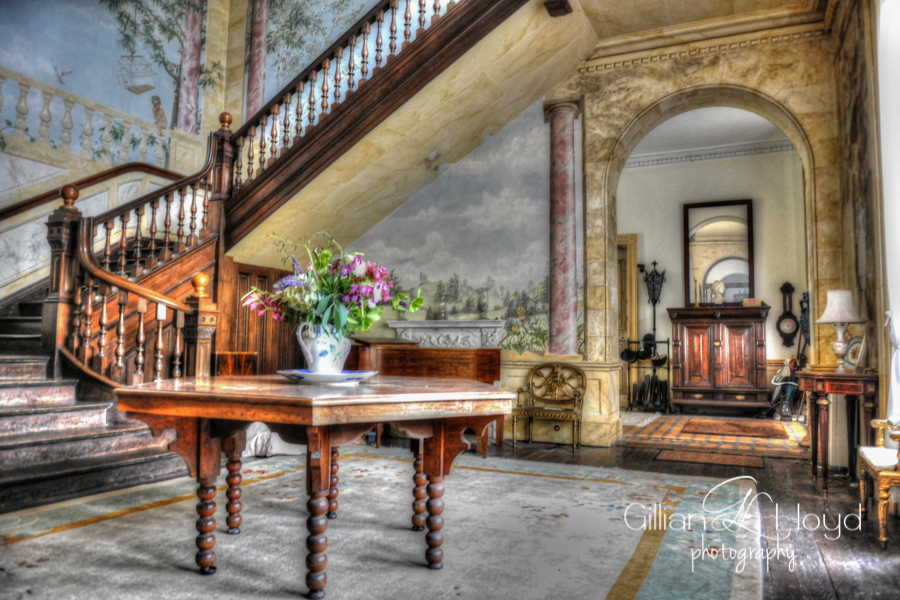 For further information on dates, itinerary and costs please contact Gillian via this website or email direct info@gillianlloydphotography.co.uk.